Tourism Making Comeback in Syria
DAMASCUS (Tasnim) – Tourism industry in Syria is beginning to revive in light of the army's success to restore security to the country's tourist attractions, Syria's Minister of Tourism Bishr Riyad Yazigi said.
In an interview with the Tasnim News Agency, Yazigi said more than a thousand tourist attractions in Syria have reopened over the past three years after the army ensured security of those locations in the suburbs of Damascus, in Aleppo, and in other regions recaptured from militants.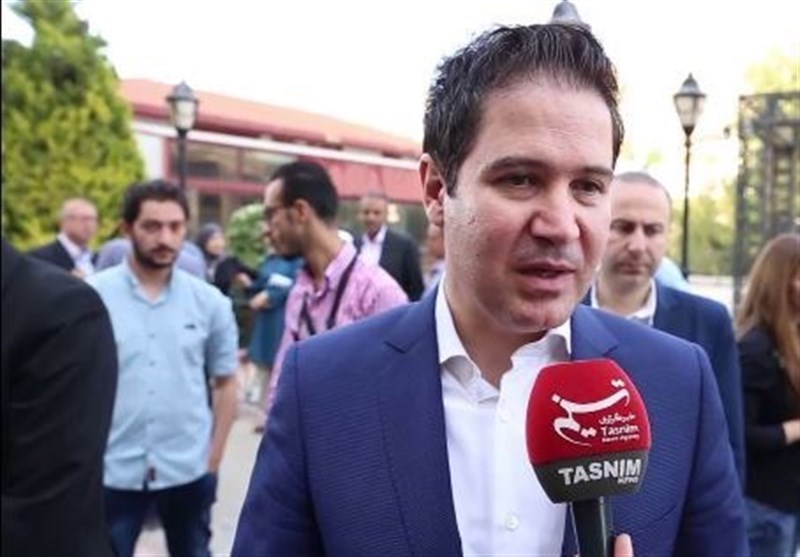 Pointing to agreements Syria has signed with its allies like Iran and Iraq in the tourism sector, the minister said a large number of Iranian, Iraqi and Lebanese pilgrims have been visiting Syria despite the war in his country.
Yazigi finally unveiled plans for decent services for travelers making a pilgrimage to Syria's religious sites.
Syria's capital of Damascus hosts the holy shrine of Sayyida Zeinab, a sister of the third Shiite Imam (AS). The religious site is a popular destination for Shiite pilgrims.
Syria has been gripped by civil war since March 2011 with various terrorist groups controlling parts of it.
According to a report by the Syrian Center for Policy Research, the conflict has claimed the lives of over 470,000 people, injured 1.9 million others, and displaced nearly half of the country's pre-war population of about 23 million within or beyond its borders.
Article source: TASNIM.
Comments
comments